HEALTH AND ENVIRONMENTAL IMPACTS
The baby food industry's needless destruction of an irreplaceable natural resource – is this ecocide?
IBFAN Statement November 2021 The International Code of Marketing of Breastmilk Substitutes [i] was adopted forty years ago by the World Health Assembly, the world's highest health policy setting body. The Code, the first consumer protection tool of its kind, was the result of a struggle between civil society, health professionals and academics – all committed to the health of mothers and their children and led by the International Baby Food Action Network (IBFAN) [ii] – and baby food industries based in the world's richest nations. Today 70% of countries have adopted laws based on the Code, however far too many are limited in scope and full of loopholes as a result of industry interference. As a consequence predatory marketing of baby food products continues throughout the world.[iii] [iv] and the global Baby Food Drink Market is forecast to rise more than 30% in 5 years (from $68bn in 2020 to $91.5bn by 2026).
Although of smaller proportions, this struggle was, and still is, similar to the one currently being waged in the face of climate change – an immensely greater threat. Both are defending human life and health against threats posed by powerful, profit-driven forces. Aside from its crucial role in child survival (more than 800,000 children die each year because they are not breastfed and many more do not reach their full potential [v]) breastfeeding is the most environmentally friendly way to feed an infant, resulting in zero waste, minimal greenhouse gases, and negligible water footprint. As a renewable natural food resource, mother's milk makes an important contribution to local food and water security.
see all Document.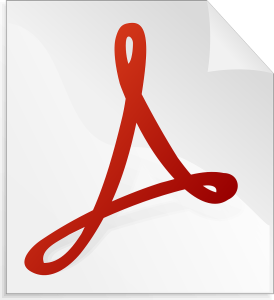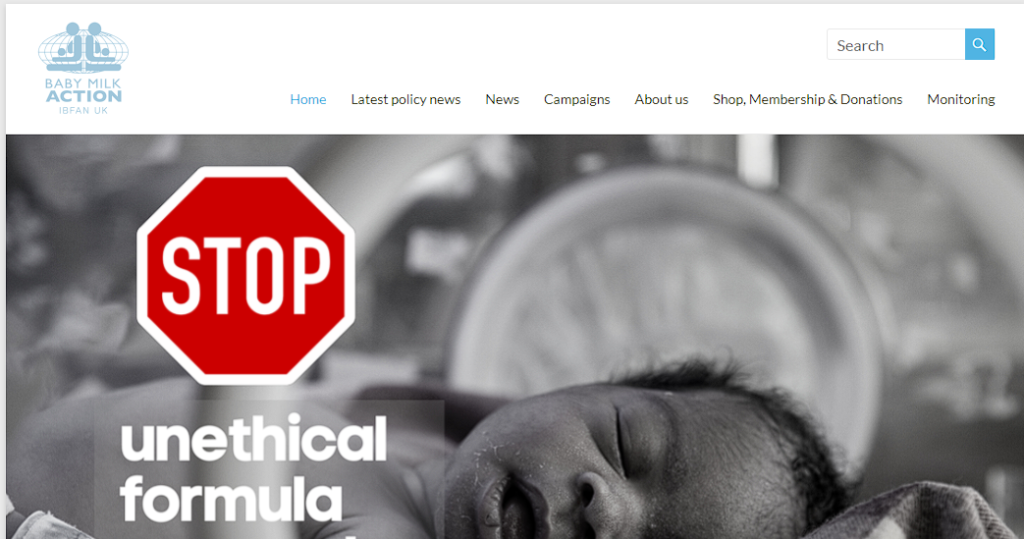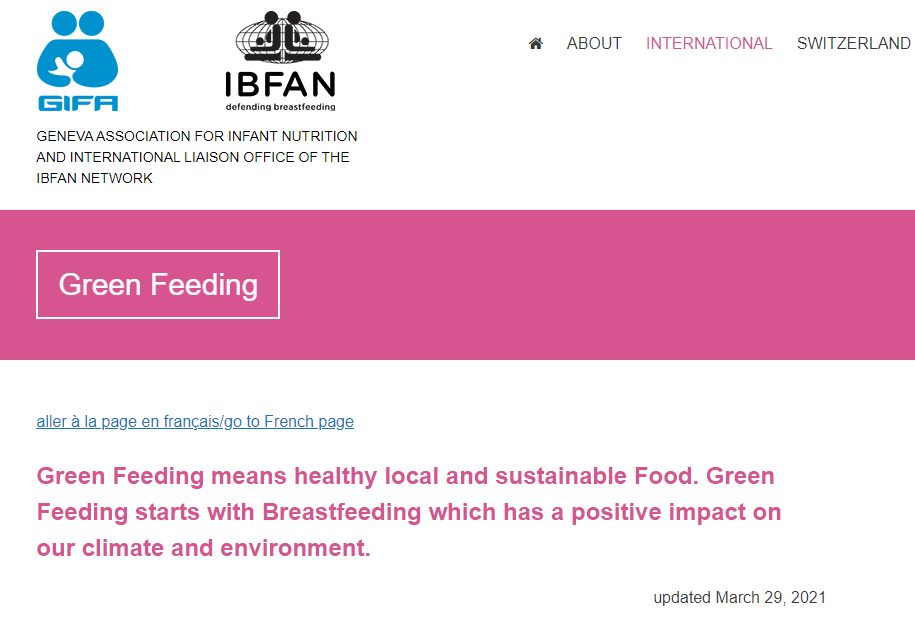 Climate Emergency – Eco-feeding for Climate Action
Eco-feeding means healthy local and sustainable food,
starting with breastfeeding which has a positive impact on our
climate and environment. Breastfeeding contributes to the
prevention of global warming, protects biodiversity and
conserves natural resources.
IBFAN's campaign aims to raise awareness of the need to take
action from birth to safeguard the health of humans and our
environment:
Breastfeeding is a sustainable and valuable global resource that
has no negative impact on our environment: no scarce
resources are used, no pollution is caused by transport, no
garbage is produced by packaging, and expenditure on health
costs to treat disease is reduced.
Breastfeeding is under serious threat from commercial
practices and urgently needs to be protected, promoted and
supported.
Eco-feeding includes the introduction, after six months of age,
of complementary foods that are safe and nutritious, and
produced using local products and sustainable agriculture.