WhatsApp Image 2020-04-01 at 11.49.05 PM
3ec59987-8054-416f-8610-6cbab92680b5
IBFANS´S SEVEN PRINCIPIES
1.-Infants and young children  everywhere to have the right to the highest attainable standard of health.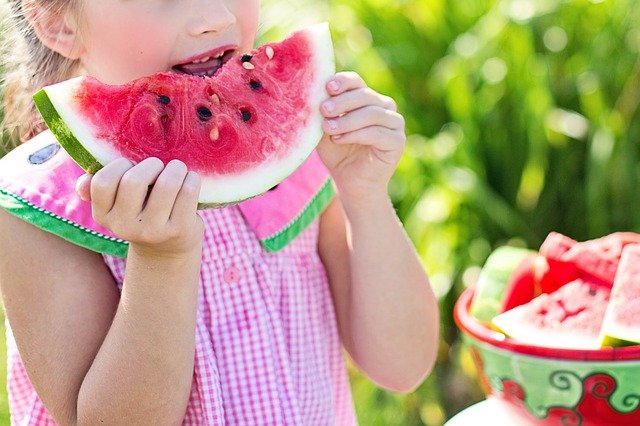 2.- Families, and in particular women and children, to have the right to access adequate and nutritious food and sufficient and affordable  water.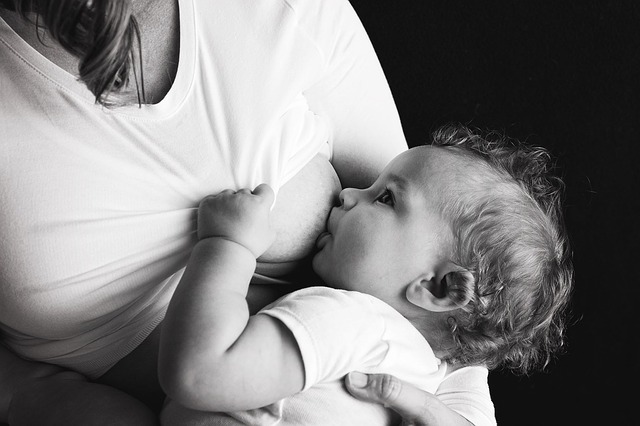 3.-Women have the right to breastfeed and to make informed decisions about infant and young child feeding.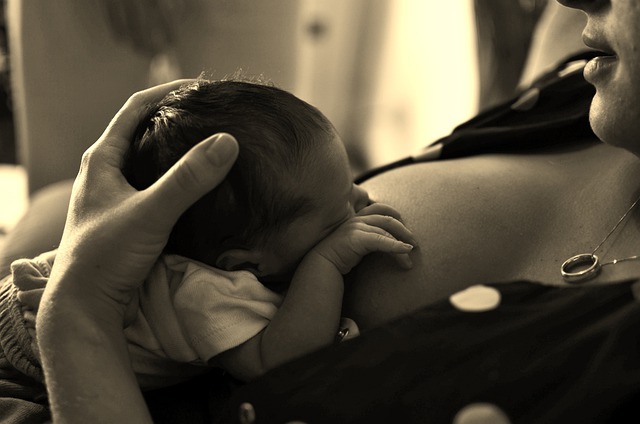 4.-Women have the right to full support to breastfeed for two years or more and to exclusively breastfeed for the first six months.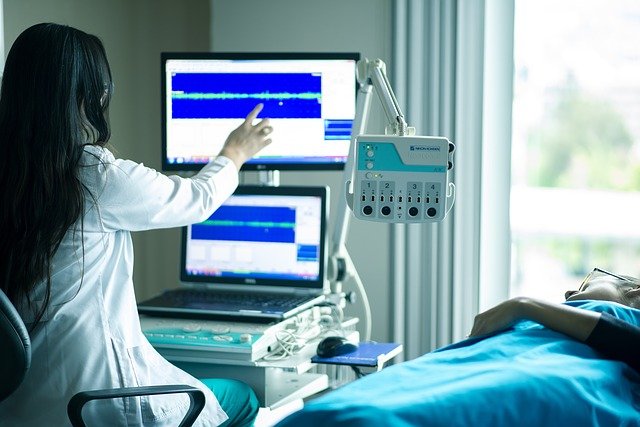 5.-All people have the right to access quality health care services and information free of commercial influence.
6.-Health workers and consumers have the right to be protected from commercial influence which may distort their judgement and decisions.
7.-People have the right to advocate for change which protects, promotes and supports basic health, in international solidarity.
State of Maternity Protection in 97 countries
An increasing number of women are entering the job market and they need maternity protection to make a balance between their productive and reproductive roles to take care of themselves, their children and their families…..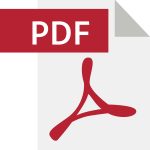 100 Years of maternity protection
IBFAN Position Paper on Maternity Protection at Work
Breastfeeding after returning to work or study