IBFAN was founded in 1979.  It is a network of 273 groups in 168 countries.  Member groups include consumer organisations, health workers associations, parents' groups and diversity of organizations in the social justice movement. It has also individual members.  For example, the group in Canada and in United Kingdom have more than 1000 members each.  Each group is autonomous and raises its own funds, with the assistance of IBFAN's Regional and Programme Coordinating Offices, in accordance with the Seven Principles of IBFAN
IBFAN statement of support to WHO   11th April 2020
The International Baby Food Action Network (IBFAN) and partner civil society organisations are joining forces to support the World Health Organisation in the face of attacks on its Director General, Dr Tedros Adhanom Ghebreyesus. [1] Some of the attacks seem to be politically motivated and orchestrated by US right-wing media and politicians. They have been fuelled by President Trump's thinly veiled threats to renege on the US Government's already (and frequently) overdue membership fees.[2]
For a member State to threaten to withdraw its funding for political reasons at any time – but especially now during the COVID-19 crisis – is dangerous and contravenes the duties all member States assume. The WHO constitution enshrines the right to health for all and demands that members "respect the exclusively international character of the Director-General and the staff and not to seek to influence them." It also stipulates that each country has just one vote. This is regardless of the size of its financial contribution, and is indexed to the size of its Gross National Product. It's not one dollar one vote.
IBFAN has witnessed US interference of WHO processes and the 'Health for All' agenda on countless occasions since the adoption in 1981 of the International Code of Marketing of Breast-milk Substitutes – the first global consumer protection tool designed to tackle marketing that damages the health of babies.[3]   The US was the only country to vote against the Code's adoption [4]  and in the following years has invariably undermined efforts to strengthen it, at the same time pushing WHO towards more industry friendly policies.  In 2018, there was shock and widespread media coverage when the US administration put pressure on Ecuador to drop its support for a draft Resolution that aimed to protect breastfeeding and child health. [5].
IBFAN is a leader in calls for WHO to adopt a sound conflict of interest policy to safeguard its independence and resist the unjustified influence of powerful interests, be they commercial or  political. WHO's total annual budget of $2.5bn – roughly equivalent to the budget of a large US hospital – has not significantly increased over three decades. That is a disgrace.  The assessed contributions of member States must be substantially increased if WHO is to carry out its constitutional mandate.
WHO has a unique role as the world's coordinating authority in setting global health norms. We need it more now than ever to guide country responses to COVID-19 (6) and the host of other global threats that we face – not least global heating, new viruses, anti-microbial resistance and non-communicable diseases.
For more information contact:
Patti Rundall.  [email protected]   07786 523493
See more:
NGOs join forces in support of WHO
following US threats
to withdraw funding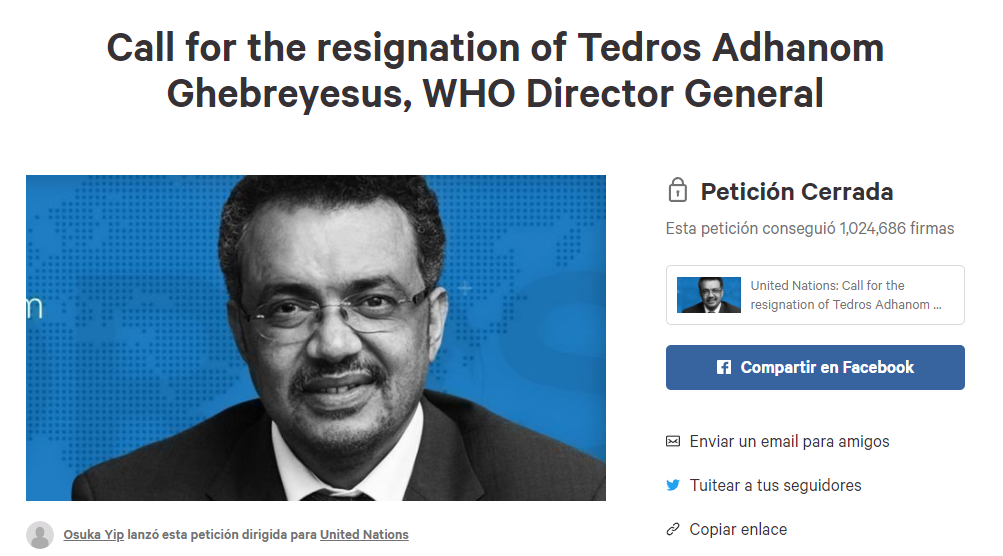 The attacks on the DG include a Change.org petition calling for his resignation, and responses and racist cartoons on Twitter.
A lot of us are really disappointed, we believe WHO is supposed to be political neutral. Without any investigation, Tedros Adhanom Ghebreyesus solely believes on the death and infected numbers that the Chinese government provided with them.
Trump scapegoating of WHO obscures its key role in tackling pandemic
Far from providing the majority of the WHO's funds, as President Trump claims, the US is already  about $200m in arrears in assessed contributions that are based on each country's gross national product – preferring to give more in donations tied to specific projects of their choosing.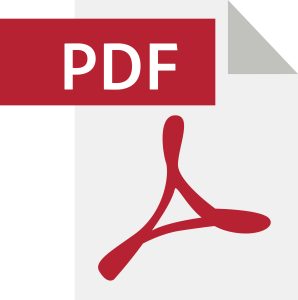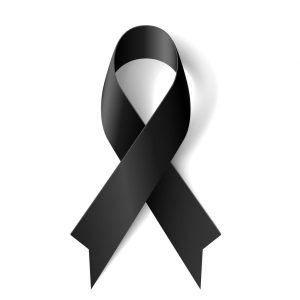 WHO's Director General from 1973-1988, Halfdan Mahler, masterminded the adoption of the Code in 1981 in response to the evidence that 1.5 million babies were dying every year because they are not breastfed.  However,  the original proposal for an international code came out of the US Senate Hearings organized by Senator Edward Kennedy.    The issue kick-started a social movement and the world's longest running consumer boycott of the world's largest food company, Nestlé. A boycott that continues today.
Baby Milk Action, Update 14, October 1994: After 13 Years of opposition, the USA has joined the rest of the world in an historic consensus decision to support the International Code….African delegates vehemently rejected the assumption that Africa needs donations from baby food companies, stressing that such donations are nothing more than a promotional technique. Kenya stated that if the issue came to a vote it would insist on a roll call of Member States, 'so that those who are unfair to babies would be known by name'.
WHO and UNICEF have issued advice on breastfeeding and COVID-19 that is critically important to protect babies from harmful practices and commercial exploitation. In many countries mothers are being separated from their babies after birth, with as yet no evidence that the virus is transmitted through breastmilk.
consectetur adipiscing elit. Ut elit tellus, luctus nec ullamcorper mattis, pulvinar dapibus leo.