Proud to receive the
"ALTERNATIVE NOBEL PRIZE"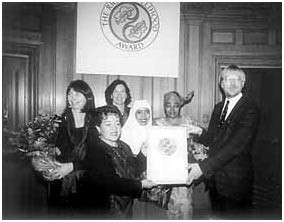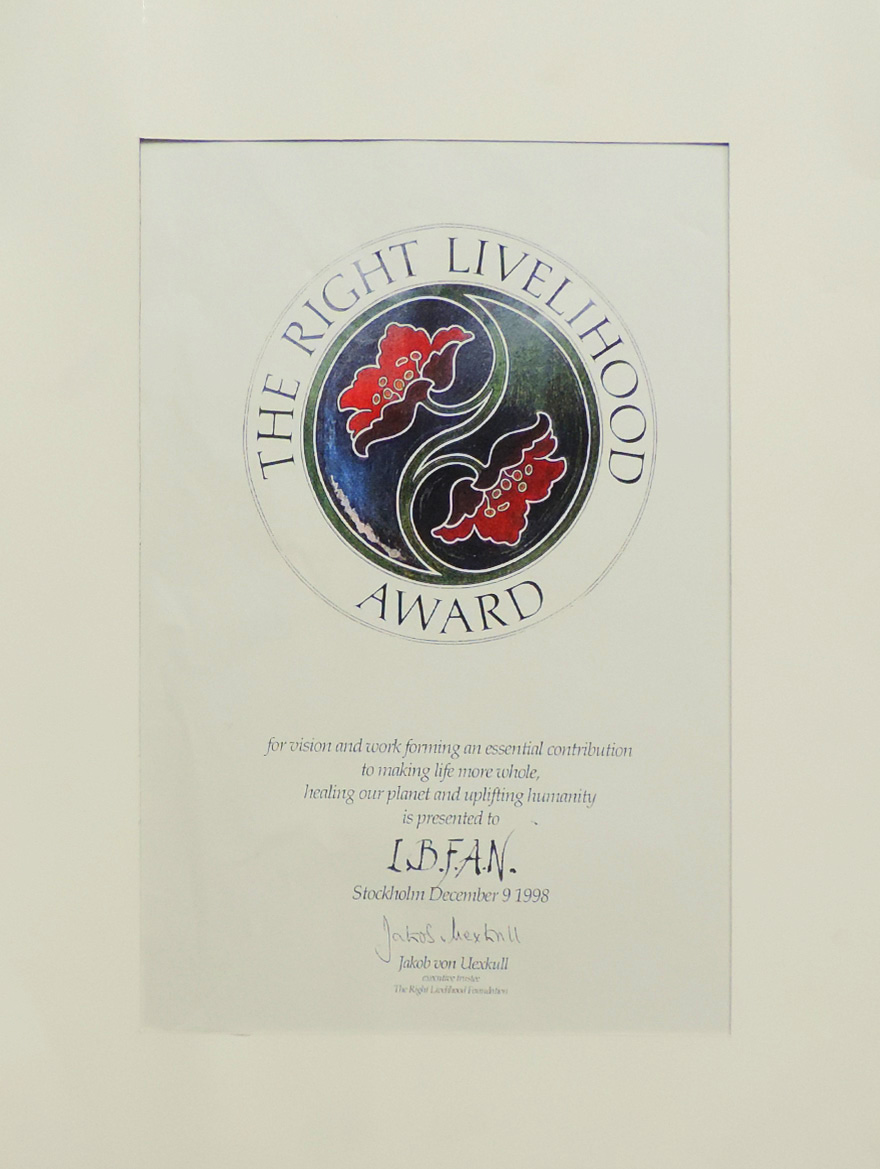 "I send you my sincerest congratulations with this award. The 'Alternative Nobel Prize' is a recognition of your work and I want to join in this recognition of your committed efforts to work for the rights of mothers, for healthy growth and development of infants, for improved health of children and women. … I will continue to enhance and facilitate your activities as one of the challenges to improve the health of children and women."
"IBFAN's untiring efforts in the promotion, protection and support of breastfeeding have been an important contribution to infant and young child health and survival. In addition, the organization's constant monitoring of company compliance with the International Code of Marketing of Breast-milk Substitutes indicates that much remains to be done to protect parents and health professionals from commercial pressures to feed infants artificially."